Sally Santos
Board President
Chief Analyst
deciBel Research
Hai Nguyen
Board Vice President
Director of Procurement
BlueHalo

Alice McDuffee, M.D.
Board Secretary
Pediatrician
Cornerstone Pediatrics


David Blair
Board Treasurer
Business Development


Teneshia Daniels, DDS
HEALS, Inc. Dental Director
CEO, Practicing Dentist
Premier Dental Spa
Patricia Fulmer, OD
HEALS, Inc. Optometry Director
Founder, Owner, Practicing Optometrist
Legacy Vision Center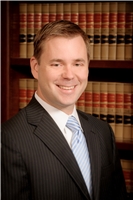 Matt Hancock
HEALS, Inc. Legal Liasion
Attorney
Wolfe, Jones, Wolfe, Hancock, Daniel & South, LLC
Alice McDuffee, M.D.
HEALS, Inc. Medical Director
Pediatrician
Cornerstone Pediatrics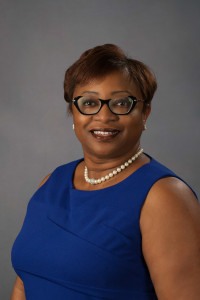 Anglier Baker

Senior Acquisition Analyst
TCSI Inc.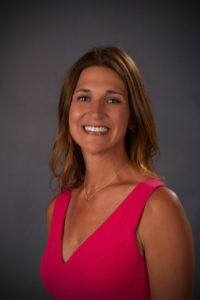 Kristina "KB" Barbee
Immediate Past President
Senior Associate
Booz Allen Hamilton
Marianne Curren
Vice President, Joint Systems Division
DCS Corp.
Rodney R. Davis
Deputy Program Manager
Venturi LLC, A Chenega Company
Melissa Davis
CEO
MTA, Inc.
Maike DeMaria
CEO/Owner
Capabilitix
Ginger Harper
Senior Vice President
First Horizon Bank
Pam Little, Ph.D.
Executive Director
Alabama A&M
Joaquin Tucker
Contracting Officer, Army Contracting Command
Co-Owner, We Rock the Spectrum Huntsville
Kerry Warner, Ph.D.
Owner & Operator
SETS Revealed

Leteria Moses Waters
Vice President, Retail Market Manager
Synovus
Mary Lynne Wright
President
Huntsville Hospital - Madison

PeggyLee Wright
President
The COMPANY You Keep
Young Professionals Advisory Council
Sam Brunson
Administrator, Lung Center
Huntsville Hospital
Selea Cooper
Clinic Director, DPT
Johnson and Hayes Physical Therapists
Akeem Davis
Transitional Care Manager
Huntsville Hospital
Will Giles
Commercial Assistant II
Synovus
Sarah Holmes
Associate Director, Procurement
Dynetics
Kym Middleton
Pediatric Hospitalist
Huntsville Hospital for Women & Children
Merrill Wright
Business Development
DonorDrive
Heather Mason
Executive Director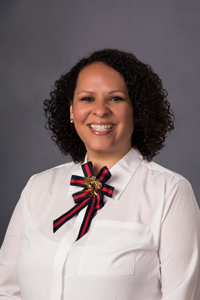 Risha Sanderson
Development & Marketing Director
Physicians 
Dr. Frances Graham
Dr. Alice McDuffee
Nurse Practitioners
Katie Byrd, CRNP
Kelly Sparks, CRNP
Registered Nurses
Kelsey Griggs, R.N.

Cathy Nall, R.N.

Clinic Coordinators
Robin Derrick 
Brigitte Frankl 
Amy Harrell 

Dentists
Dr. Rana Ahmad
Dr. Amy Miller 
Dental Assistants
Sandra Diaz DeLeon
Dental Hygienists
Patricia Phillips
Clinic Coordinators 
Traci Chrisco
Optometrists
Dr. Gina Scott
Clinic Coordinators
Kathy Henderson