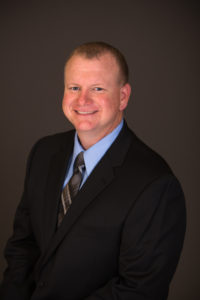 William "Billy" webb
President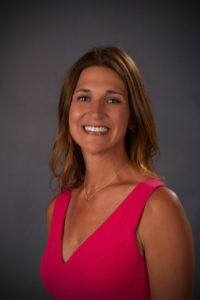 Kristina "KB" Barbee
Vice President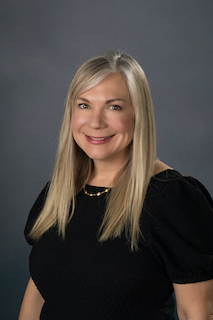 Teneshia Daniels, DDS
HEALS, Inc. Dental Director
CEO, Practicing Dentist
Premier Dental Spa
Patricia Fulmer, OD
HEALS, Inc. Optometry Director
Founder, Owner, Practicing Optometrist
Legacy Vision Center
Alice McDuffee, M.D.
HEALS, Inc. Medical Director
Pediatrician
Cornerstone Pediatrics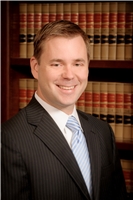 Matt Hancock
HEALS, Inc. Legal Liasion
Attorney
Wolfe, Jones, Wolfe, Hancock, Daniel & South, LLC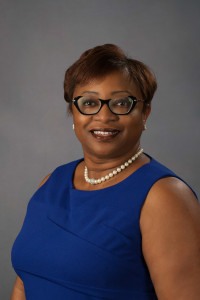 Anglier Baker
Vice President, Aviation Contracts
Science & Engineering Services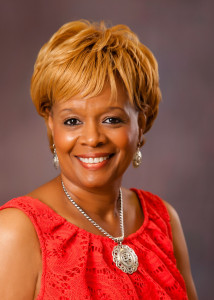 Teresa Foley-Batts
Immediate Past President
Civic Community Volunteer


Meggan Crunkleton
Owner/Creative Director
Roosevelt & Co.
Melissa Davis
Chief Executive Office
MTA, Inc.
Ginger Harper
Senior Vice President
First Horizon Bank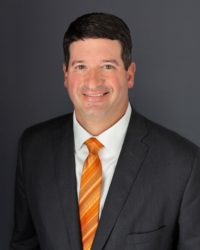 Jason Landers
Senior Wealth Advisor
Keel Point

Kim Lewis
Chief Executive Office
PROJECTXYZ
Pam Little, Ph.D.
Executive Director
Alabama A&M


Hai Nguyen
Supply Chain Compliance Manager
Dynetics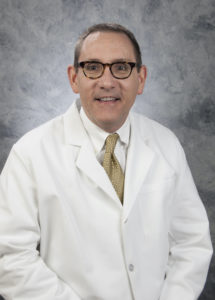 Mark Sapp, MD
Medical Director of Huntsville Hospital Women's & Children
Kerry Warner
Owner & Operator
SETS Revealed

Leteria Moses Waters
Vice President, Retail Market Manager
Synovus
Mary Lynne Wright
President
Huntsville Hospital - Madison

PeggyLee Wright
President
The COMPANY You Keep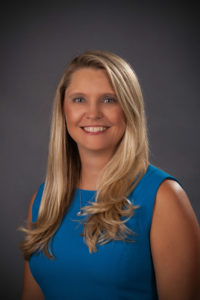 Heather Mason
Executive Director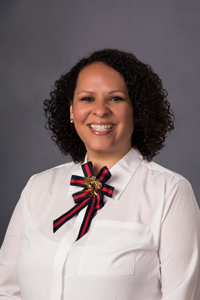 Risha Sanderson
Development Manager
Dr. Gina White 
Dr. Brian Patz 
Dr. Bett Pitchford
Dr. Alice McDuffee
Dr. Frances Graham
Nurse Hanna Conkle R.N. 
Julie Wood R.N. 
Crystal Thomas
Amy Harrell 
Brigitte Frankl 
Cathy Nall, R.N. 
Robin Derrick 
Dr. Amy Miller 
Dr. Jayashree Srinivasan 
Dr. Michael Mann 
Dr. Rana Ahmad
Dr. Randy Harvell
Sandra Diaz DeLeon 
Ruth Hunt 
Traci Chrisco
Patricia Phillips
Gail Schrader