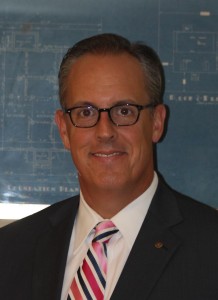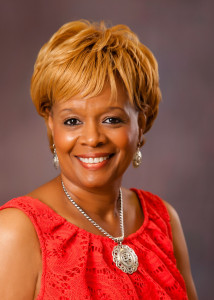 Teresa Foley-Batts
Vice- President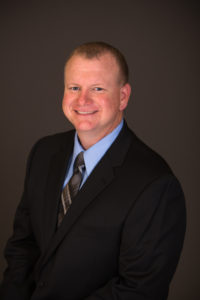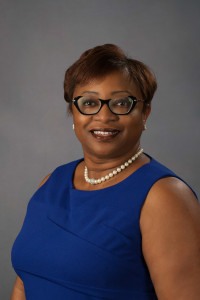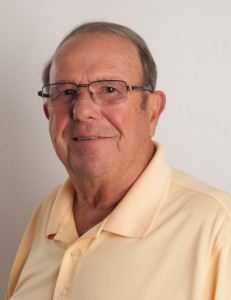 Charles Hall, DMD
Dental Director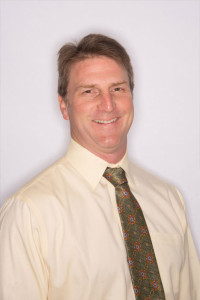 Steven Werdehoff, MD
Medical Director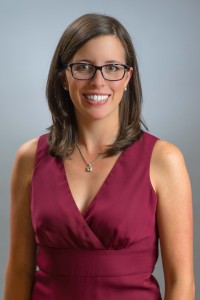 Kristin Sullins-Deaton, OD
Optometry Medical Director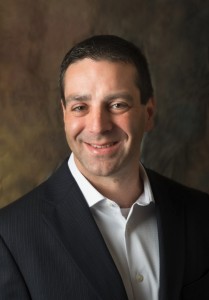 David Bier
Anglin, Reichmann, Armstrong, P.C.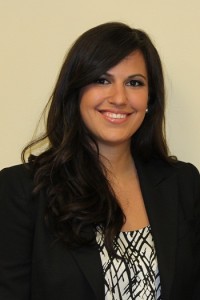 Lauren Battle
Owner, Lankford & Battle Agency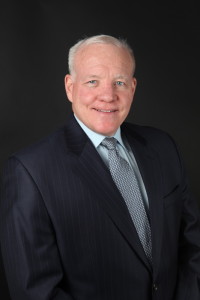 Vincent E Boles
Major General, USA (Ret),  President of Vincent E. Boles, Inc.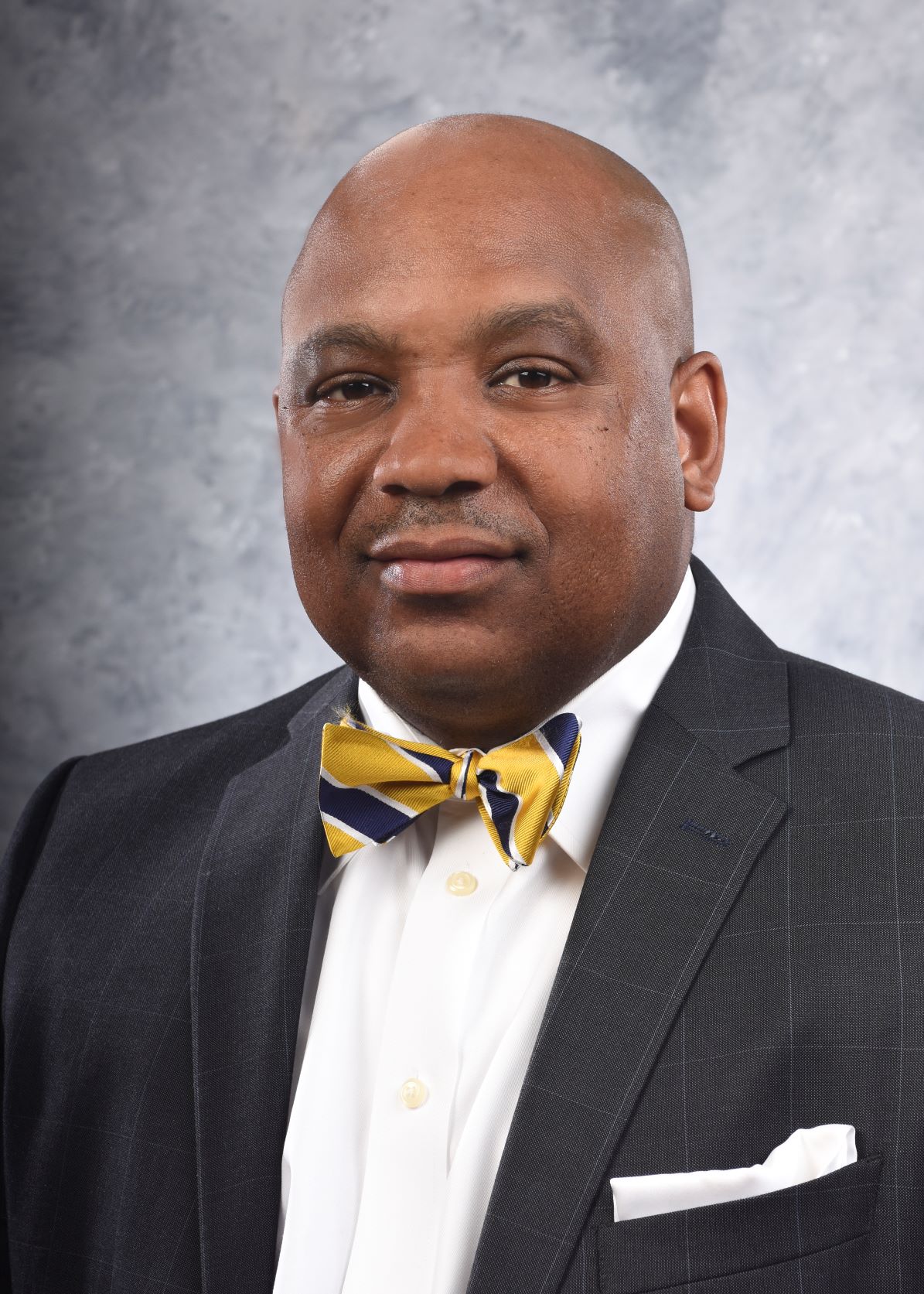 Tracy Doughty
Senior VP of Operations, Huntsville Hospital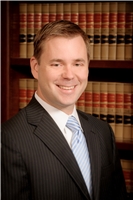 Matt Hancock
Attorney, Wolfe, Jones, Wolfe, Hancock, Daniel & South, LLC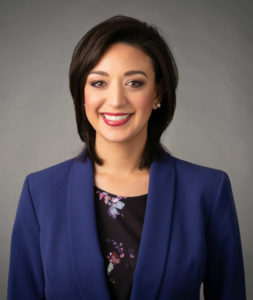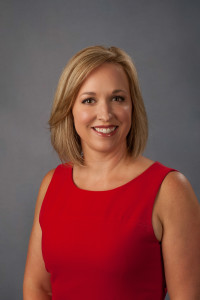 Courtney Edmonson
Redstone Government Consulting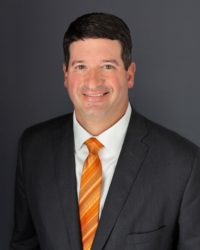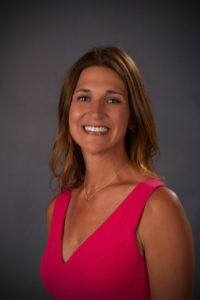 Kristina "KB" Barbee
Booz Allen Hamilton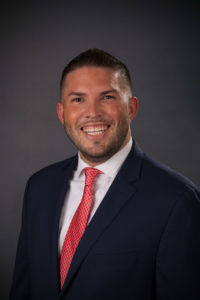 Kevin Fernandez
Fernandez Financial Group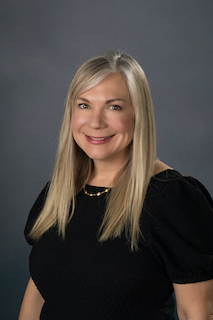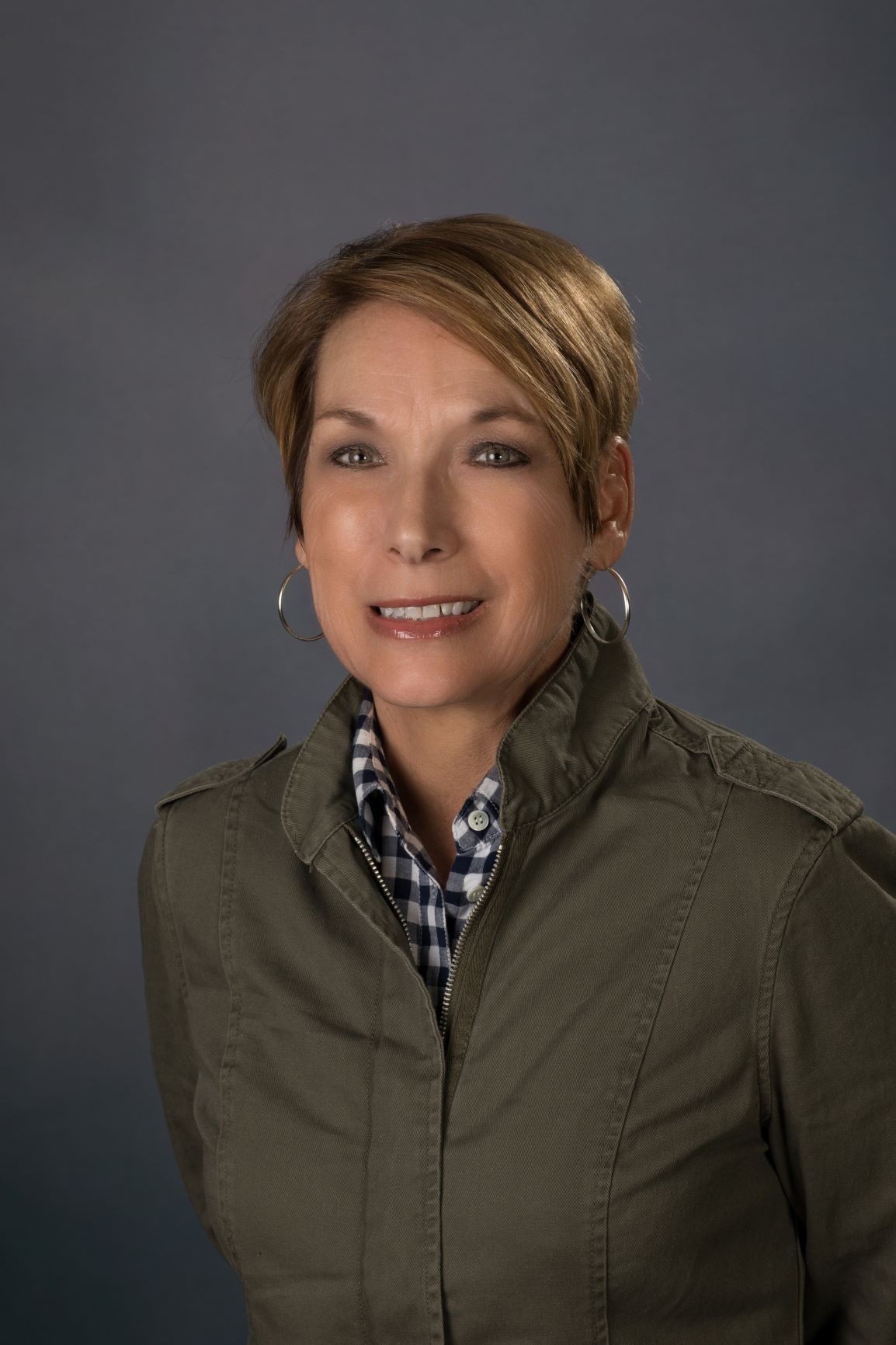 Joy Hall
Owner, Home Choice Windows & Doors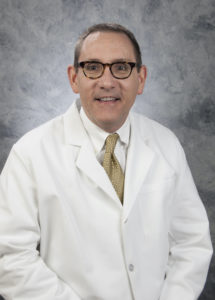 Mark Sapp
Medical Director of Huntsville Hospital Women's & Children
NOT PICTURED: 
Meggan Crunkleton, Roosevelt & Co.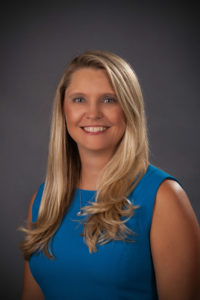 Heather Mason
Executive Director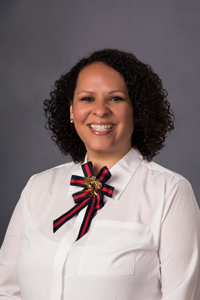 Risha Sanderson
Development Manager
Dr. Gina White 
Dr. Brian Patz 
Dr. Bett Pitchford
Dr. Alice McDuffee
Dr. Frances Graham
Nurse Hanna Conkle R.N. 
Julie Wood R.N. 
Crystal Thomas
Amy Harrell 
Brigitte Frankl 
Cathy Nall, R.N. 
Robin Derrick 
Dr. Charles Hall
Dr. Amy Miller 
Dr. Jayashree Srinivasan 
Dr. Michael Mann 
Dr. Rana Ahmad
Dr. Randy Harvell
Sandra Diaz DeLeon 
Ruth Hunt 
Traci Chrisco
Patricia Phillips
Gail Schrader