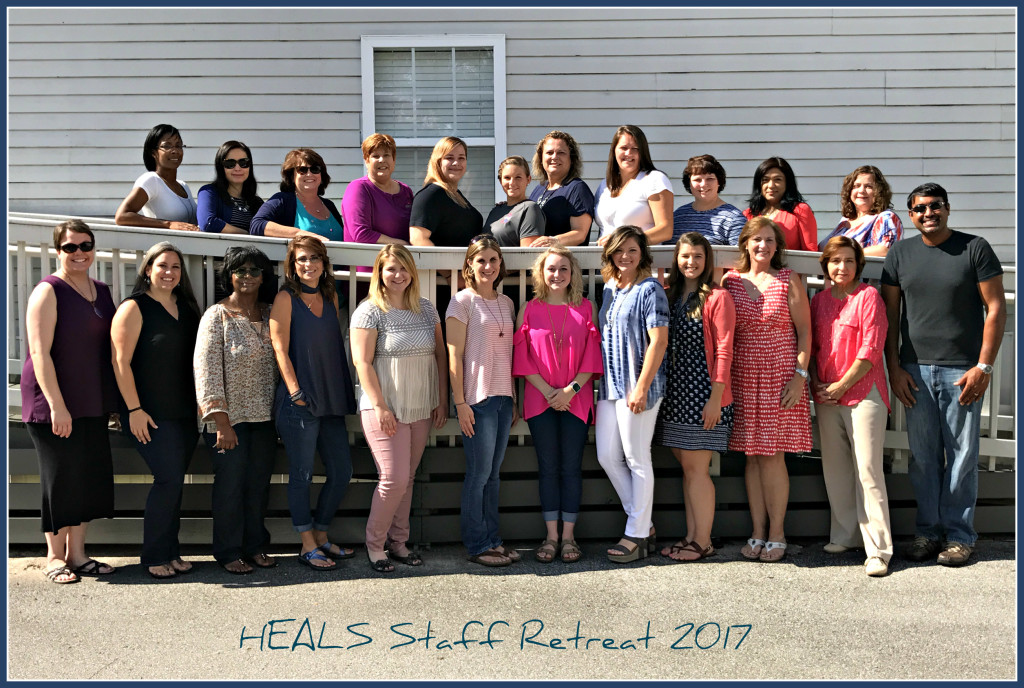 Administrative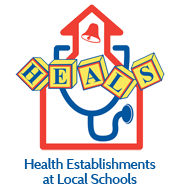 Heather Mason
joined HEALS in May of 2018 as Executive Director.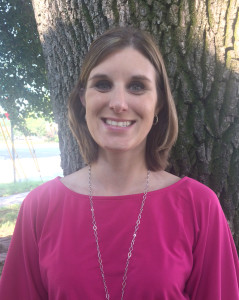 Betsy Lester
joined HEALS in July 2017 as Executive Assistant. She grew up in Huntsville and graduated from the University of Alabama in 2007. Betsy and her husband have two boys, ages 5 and 2. In her spare time, she enjoys spending time with her family, reading, and cheering on the Crimson Tide! 
Laura Holyfield is the Billing Specialist for HEALS.  
Dental
Dentists
 Dental Staff
Medical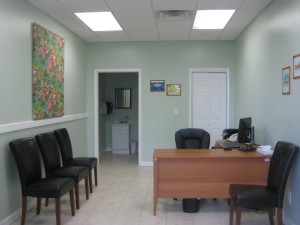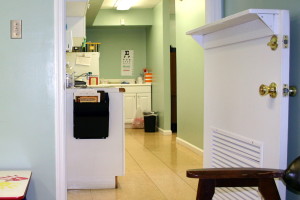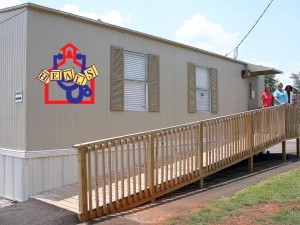 Physicians
Nurse Practitioners

Registered Nurses

Clinic Coordinators
Optometry
  
Optometrists