We are honored to have professional dance instruction from select dancers at Southern Elegance Dance Studio , Madison Ballroom Dance Studio, and the community! Each Star is paired with a local, professional dance instructor to prepare one dance for the night of the event. They receive approximately 20 hours in lessons to prepare for the dance.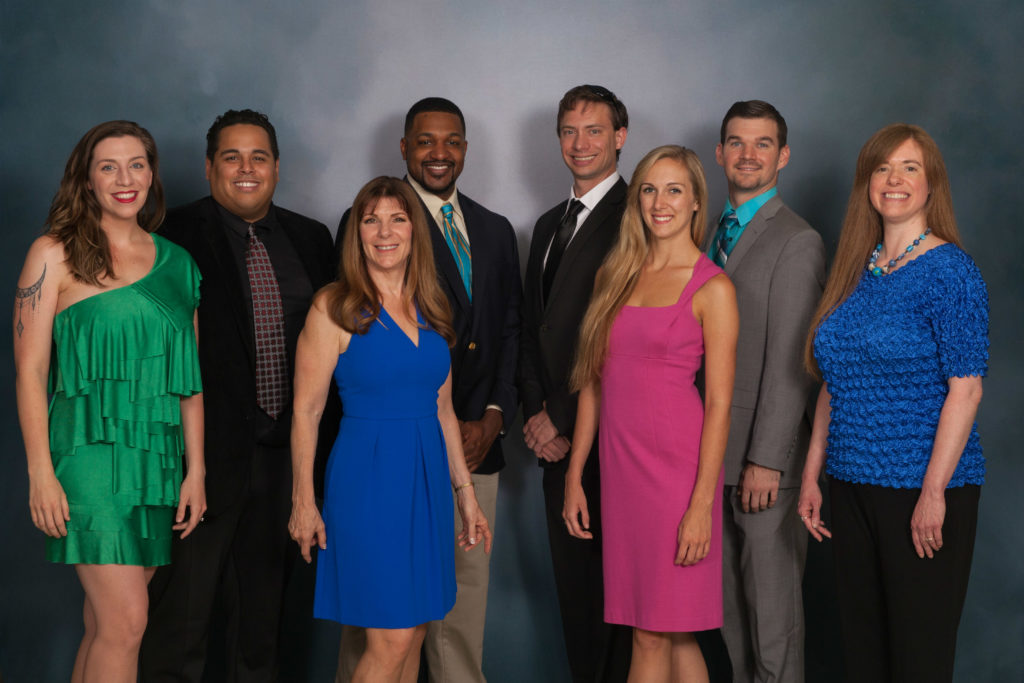 HEALS appreciates the willingness of the Stars and instructors to step into the spotlight to benefit the children we serve at our school-based health care clinics. Without their support and enthusiasm, this event would not be possible.
Meet the 2018 Dance Instructors!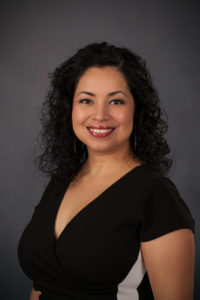 Gabriela Gonzalez  from GabrielaDance.com has loved to dance since she was a little girl, but she didn't take her first real dance lesson until she was in College.  One dance class was all it took, and she was hooked for life.  It wasn't long after that that she started performing in front of small and large audiences as well as competing and teaching.  And it's been an amazing love affair of over a decade.  Now she continues to share her passion and love of dance and the many wonderful benefits of dancing with all her students through various group classes and private coaching.  She is also the Co-Director of Black Belt Salsa Huntsville.
Gabriela has had a lot of performing experience as she has performed with students, professional dance colleagues, and she has performed professionally on stage for different artists. Most recently, with their dance company, Black Belt Salsa Huntsville, Gabriela and Co-Director Carlos Colón choreographed several dance routines and performed on stage with three time Grammy nominated Tiempo Libre Salsa Band at the Huntsville Symphony Orchestra's New Year's Eve in Havana event.
We are thrilled to have Gabriela back this year as an Instructor!
---
Christopher Dawson, from Madison Ballroom Dance Studio, hails from the south side of Mississippi, near the Louisiana border, from Tylertown, MS and is a 2011 graduate of Mississippi State University (Go DAWGS!!) in Chemical Engineering.
He is a former apprentice of the Black Belt Salsa system, headed by Gabriela Gonzalez, and one of the 2014 Star instructors, Carlos Colòn. Having trained in the art of latin dance for 6 years, Chris has participated on several performance teams, most notably one of the three duos that performed in several songs for Tiempo Libre in 2013 and has received training from an elite instructor from Milan, Italy, by the name of Fernando Sosa!
He is currently a student of the illustrious Javier Campines and Erica Reyna, world champions in Bachata, from Los Angeles, California. They've been teaching salsa and bachata for over 10 years and have toured the world, teaching their love for the dance. Their team, Clave Y Tumbao, has a satellite team here in Huntsville, led by Erick Ordonez.
Christopher has a passion for helping others, volunteering at his church, among other things and is ecstatic to be part of helping these children realize a brighter future so that they can one day give back to this community.
Christopher loves the art of salsa dancing and wants to become a professional teacher and instructor one day! This is his fourth year instructing for Stars Dancing for HEALS!
---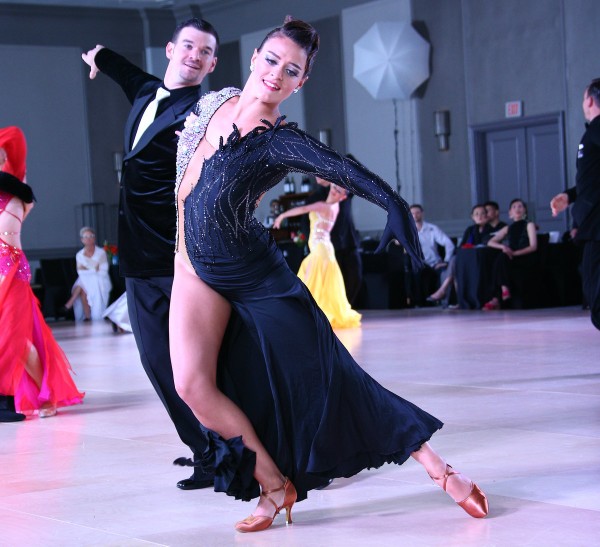 Victoria Greer, along with her husband Aaron, just opened their dance studio in August. Huntsville Ballroom opened August 10th at Campus No. 805.
Aaron and Victoria Greer offer different classes each week ranging from traditional waltz to cha-cha and swing dancing. They have nearly 40 years of experience and compete professionally.
This is Victoria's first time instructing for Stars Dancing for HEALS!
---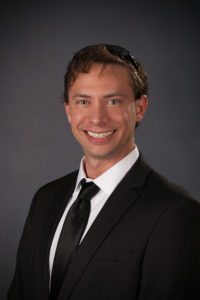 Hal Reid is the owner of Hal Dance. He has studied dance for the last 11 years as both a teacher and amateur competitor. He dances both International Standard and International Latin styles.
By day, Hal works as an Electronic Design Engineer. He graduated from Georgia Tech in Computer Engineering, and, before his days as a dancer, played trombone in the GT Marching Band.
This is Hal's fourth time participating in Stars Dancing for HEALS!
---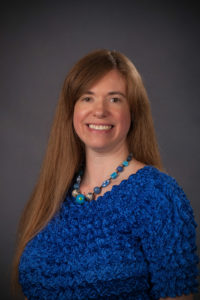 Traci Romine is a professional ballroom dance instructor (since 2003) and owner of Madison Ballroom Dance Studio (opened in 2007). She grew up in Chestertown, Maryland and enjoyed tap and ballet classes as a child. She never dreamed she would move to Alabama, teach ballroom dancing, meet her husband in a dance class, and open a dance studio!!
Traci is an accomplished teacher in many Ballroom and Rhythm styles, from Waltz to Cha Cha, Tango to Swing. She loves teaching private lessons and group classes, full of patience for beginners and technique for advanced students. She continues to train with national and international champions who visit her Studio. Traci is a ballroom instructor for the Osher Lifelong Learning Institute at The University of Alabama in Huntsville (OLLI at UAH).
As a Studio owner and dancer, Traci plans and participates in numerous special events. She hosts weekly practice parties and dances with students. She organizes and performs in showcases. Traci coordinates and rents floor space to local independent dance instructors who offer a wide variety of classes and events. Traci feels blessed to have an inviting Studio for all ages and skill levels and diverse dance interests.
This is Traci's third year as an instructor for "Stars Dancing for HEALS" and the seventh year that independent instructors from Madison Ballroom have participated. We all believe ballroom dancing is good for your health and HEALS is great for children's health!
---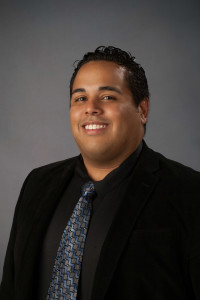 Roberto Dextre is from Madison Ballroom Dance Studio. Born in New York, NY of Dominican and Peruvian descent, Roberto began dancing salsa, bachata, and merengue at a young age during the social gatherings of his traditional Hispanic family.
However, it isn't until college at Binghamton, NY where Roberto was first exposed to the basics and technique of salsa dancing during an event called Fiesta Latina held by the Society of Hispanic Professional Engineers at Binghamton University. It was also at this event where Roberto saw his first salsa performance dance team and developed the idea of becoming a performer.
Roberto continued his career path to Huntsville, AL, where he was exposed to the University of Alabama in Huntsville Salsa Club. Roberto began taking lessons with the UAH Salsa Club and proceeded to be exposed to the wonderful salsa community here in Huntsville. Roberto joined the UAH Salsa team, his first performance team as a student salsa dancer. Roberto's first performance was held at the Las Vegas Salsa Congress in Las Vegas, NV. This lead to other performance teams known as Corazon de Alabama and Charger Salseros.
Currently, Roberto is part of the Clave y Tumbao Rocket City dance team lead by world champion instructors from Los Angeles, CA. Roberto began teaching with the UAH Salsa Club. However, he then proceeded to become one of the co-founders of the renowned Baila Huntsville, a top-tier organization in Huntsville, AL for salsa dancing lessons. This is his second year instructing for Stars Dancing for HEALS after winning Crowd Favorite with his Star in 2017!
---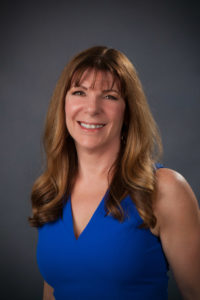 Kathy Mohr thinks exercise should be fun and for her, dance is pure joy! As a ballroom dance instructor at Southern Elegance Dance Studio and personal trainer (specializing in clients age 50 and older), Kathy makes sure her students and clients of all ages enjoy themselves while they are learning and becoming more fit. At age 62, Kathy lives what she teaches to others.
"I've done personal training and taught dance exercise for many years, and I've socially danced for 12 years; but, this year I've started to teach ballroom dance. It is exciting to start a new adventure at this stage of life. It proves you are never too old to pursue your dreams!"
Kathy grew up in Maryland, just outside of Washington, DC and spent many years in Ohio, but loves Alabama, which as become her adopted home. Kathy has a Masters Degree in Counseling from George Washington University and two adult children in Ohio.
This is Kathy's second year to instruct for Stars Dancing for HEALS!
---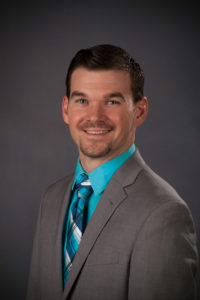 Aaron Greer, along with his wife Victoria, just opened a new dance studio in August. Huntsville Ballroom opened August 10th at Campus No. 805.
Aaron and Victoria Greer offer different classes each week ranging from traditional waltz to cha-cha and swing dancing. They have nearly 40 years of experience and compete professionally.
"The thing that makes us stand out is that we can make it easy," Aaron Greer said. "I tend to try to straddle the technicalities of it while still making it simple and easy to understand. To use an analogy, it's like taking a calculus problem and using addition and subtraction to explain it."
"I think the foot traffic and the breweries are an added perk. "In the past, a few of our clients have asked us to serve alcohol at our weekly dance parties, but we don't have a liquor license. Now those who want that option can just go pick up a purple cup and come on back."
Aaron is certified in Bronze American Smooth and Rhythm through Dance Vision and is pursuing Silver and Gold certification in American Smooth and Rhythm and Bronze, Silver and Gold in International Standard and Latin.  He describes himself as patient with his students and says his goal is to help his students be the best dancer they can be, while also having a lot of fun! To complement his dancing, Aaron has experience with music theory and performance. He is a finalist in Rising Star American Rhythm, Open American Rhythm, Rising Star American Smooth and Open American Smooth competitive categories. We are pleased to have Aaron back as an instructor for Stars Dancing for HEALS after a break of four years!
---
Makennah Morring began dancing at the age of 3 in Jacksonville, FL. At the age of 12 she moved to Athens, AL and continued her training at the Dance Factory and Huntsville Ballet Company. At 13 she landed her first professional job as a dancer in the musical production of The Middle of Nowhere. She has had the privilege of continuing to train with top choreographers across the United States.  She has trained at New York City Dance Alliance, Oklahoma City University, Colorado University, Lexington Ballet, and World Class Gymnastics.
Her most recent roles in theatre and stage include Dirty Dancing, Cinderella, and 42nd Street as pre-show entertainment for the Broadway Theatre League of Huntsville, AL. She has appeared in several country music videos.  MaKennah was cast as the Lead Russian in the professional production of the Ballet Nutcracker.
She is also a USA Dance National Champion of 2014 in bronze/silver International Latin and Standard ballroom dance.  MaKennah continues to train and compete as well as instruct International Latin and Standard ballroom. She is certified to teach numerous genres of dance.
Personal Quote, "Dance should never be taken for granted.  I have had dance taken away from me.  I was told at sixteen years old, I would never dance again.  I purposed in my heart then that from that day on dance is a privilege and a gift and if I ever got the chance to dance again, I would do it with all my heart and Give God the Glory.  I was healed from severe nerve damage and today I dance with a joy of knowing I have been given a second chance at the thing my heart desires, and that is to dance."
Makennah participated as an exhibition dancer at the Stars Dancing for HEALS event last year, but this is her first year to instruct a Star!