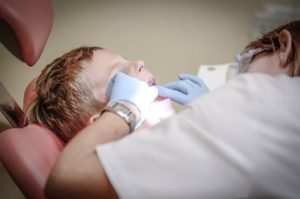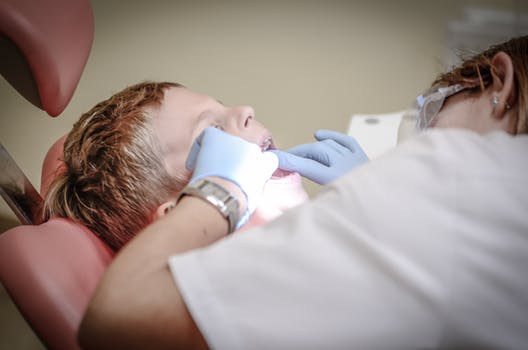 HEALS, Inc. is seeking a contract dentist to work at its school-based dental clinics located in Huntsville and Madison County. The clinics have state-of-the-art equipment and digital technology. The environment is warm and relaxed with experienced staff and smiling kids.
This opportunity offers a daily rate for part-time hours in a family-friendly work environment. Currently looking to fill 1, 2, or 3 shifts a week with the potential to add more days as the practice grows.
Dentist must have a DDS or DMD degree, carry adequate malpractice insurance, and be eligible to become a Medicaid and BCBS All Kids provider.
About the HEALS, Inc. Dental Clinic
In over 18 years of operation, HEALS dental clinic has had over 16,500 dental visits, providing more than $2,750,000 worth of dental care
HEALS is considered a national model for school-based dental clinics by The Center for Health and Health Care in Schools
HEALS has shown that affordable, accessible dental care for under-served children is not just a dream!
To join the HEALS Provider Team, please email resume and/or direct inquiries to Jennifer.Linton@healsinc.org