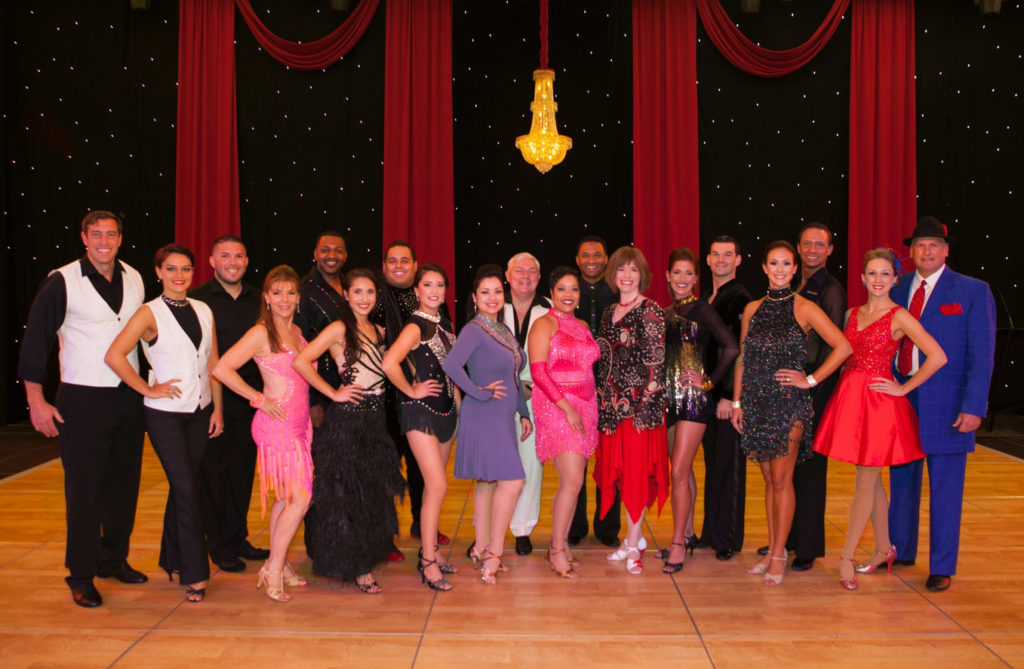 What a thrilling evening it was at the VBC North Hall last Thursday night! It is all thanks to these wonderful Stars and instructors, the generous guests, tireless volunteers, and amazing sponsors that made the event such a success! We loved that everyone braved the raised dance floor during intermission to share in the dancing fun!
Each Star had the opportunity to win two awards, Crowd Favorite (most votes in the ballroom) and Top Champion for Children (most money raised). Here are the top results:
Crowd Favorite Winners
Crowd Favorite: Ashley Bullock
1st Runner Up: Bob Broadway
2nd Runner Up: Blake Bentley
Top Champions for Children
Top Champion: Bob Broadway
1st Runner Up: Ashley Bullock
2nd Runner Up: Carmelita Iglesias
If you missed the dancing or want to re-live some of the wonderful routines, watch the recorded event!
Did you get your picture taken by the talented Steve Babin? Then check out his photos of the event here! These will only be available for a month, so make sure to download all the ones you want to keep!
We would like to once again congratulate the Stars for all of their efforts both on the dance floor and off. It truly was an entertaining and exciting evening!