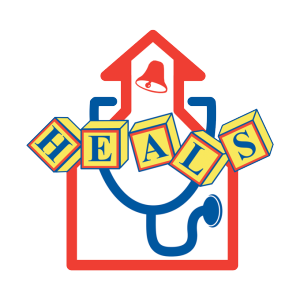 HEALS, Inc. is seeking a registered nurse for our busy pediatric practice.
This family-friendly work environment offers a perfect schedule with early afternoons, summers and holidays off.
Clinic hours are:
Monday – Thursday 7:30 – 4:30, Fridays 7:30 – Noon.
Applicants must have a current Alabama Board of Nursing License and carry adequate malpractice insurance.
To join the HEALS team, please submit resume and/or direct inquiries to connie.carnes@knology.net