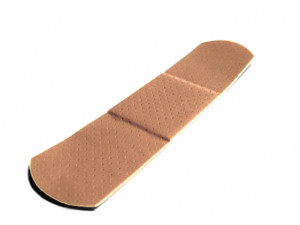 HEALS, Inc. is seeking a Nurse Manager for our busy pediatric practice. This family-friendly work environment offers a perfect schedule that is synchronized with school hours.
Clinic hours are Mon – Thurs 7:30 – 4:30 & Fridays 7:30 – Noon.
The Nurse Manager performs duties designed to facilitate the organization and management of the nursing function of the agency.  S/he works directly with the Lead Nurse Practitioner to facilitate smooth operation of the nursing function, and provides support to all medical providers at HEALS.
The primary functions of the Nurse Manager are:  serving as the lead nurse for an assigned HEALS clinic, direct supervision of nursing staff, maximization of provider hours through schedule management, supply and inventory management, standardization and hygiene of clinics and other administrative and regulatory duties.
Qualifications:  10 years of clinical experience as RN and/or LPN.  5 years of experience as a nurse manager, including supervisory responsibilities.  Pediatric experience preferred.  Applicants must have current Alabama Board of Nursing Licensure.
Please submit resume and/or direct inquiries to: connie.carnes@healsinc.org