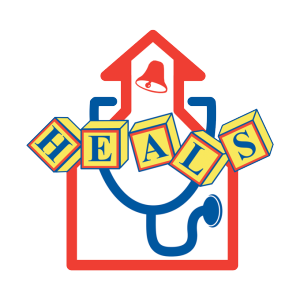 We are seeking a Certified Medical Assistant for one of our busy pediatric offices. This family-friendly work environment offers a perfect schedule with early afternoons, summers and holidays off.
Regular hours are M-Th, 7:45 am to 3:30 pm with a 1 hour lunch, and Friday, 7:45 am to Noon.
The clinics have a reduced hourly schedule when the schools are on week-long breaks (such as Spring Break, Christmas, etc.).
This position is August-May, with no expectation of work during the school's summer break.
Applicants must have:
Current Medical Certification
Current BLS Healthcare Provider CPR Certification
Pediatric experience preferred
HIPAA awareness and understanding
Proficient use of computer, including Microsoft Office
Understanding and proficiency in electronic medical records
Good organizational skills, motivated, and easily a team player
A happy heart for helping the under-served
To join the HEALS team, please submit resume and/or direct inquiries to heather.mason@healsinc.org. To submit by fax, please address it to Heather Mason, 256-428-7561