Administrative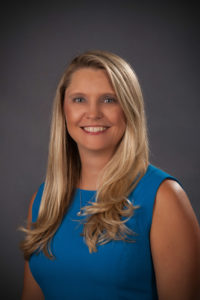 Heather Mason
joined HEALS in May of 2018 as Executive Director.
Dental
Dentists
Dr. Hall is a pediatric dentist serving as the Volunteer Dental Director for HEALS. He originally became interested in volunteering with HEALS in 2000, when the dental clinic was started by his friend and colleague, Dr. George Painter, who served as the first dental director. Upon Dr. Painter's retirement in 2004, Dr. Hall assumed the Volunteer Dental Director position and he continues to serve on the Board of Directors and work at the clinic.Dr. Hall attended college in 1958 at Hendrix College in Conway, Arkansas, recieving a BA in Natural Science. He then moved to Memphis and attended the University of Tennessee College of Dentistry, receiving a Doctor of Dental Surgery and Master of Science degree in Pediatric Dentistry.Dr. Hall moved to Huntsville and opened his practice of pediatric dentistry in 1964. In 1972, he was joined in practice by his friend and graduate school classmate, Dr. Richard R Cannon. In 1992, they changed the practice name to Alabama Pediatric Dental Associates (APDA) and as more dentists were added they were both able to retire in 2006.Dr. Hall and his wife, Martha, now reside in Hampton Cove and are the proud parents of their grown children, Kevin, Karen and Jennifer, as well as their grandchildren, Parker, Anna Reid, Cortney, Lindsey and Jacob. They continue to enjoy gatherings at Guntersville, Lakeland, and Destin, Florida numerous times throughout the year.
Dr. Harvell graduated from David Lipscomb University in 1976 with a B.S. in Biological Science. He then graduated from Alabama Dental School in 1980. Dr. Harvell served in the Dental Service as an U.S.A.F Captain from 1980-84 and then began a private practice that he continues today. He is a member of the Mayfair Church of Christ Dental Mission Team which, since 1985, has traveled to Jamaica, Belize and Honduras. Dr. Harvell's hobbies include sailing and the Civitan Civic Club
.
He has been working with HEALS Dental since it opened and you can see him there every other Friday.
Dr. Ahmad is our newest dentist. Her bio to come!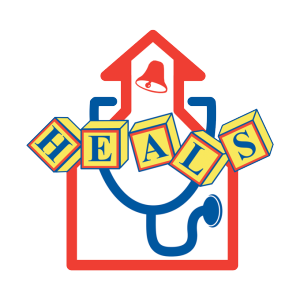 Dr. Miller's bio to come.
 Dental Staff
Medical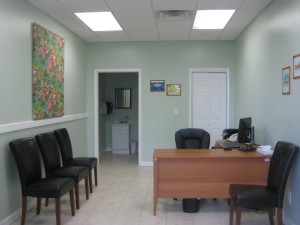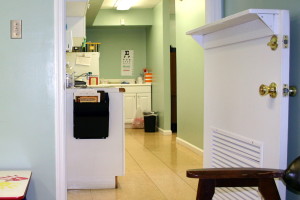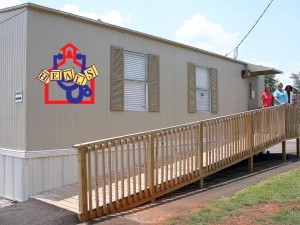 Physicians
Nurse Practitioners

Registered Nurses & Medical Assistants


Clinic Coordinators
Optometry
  
Optometrists