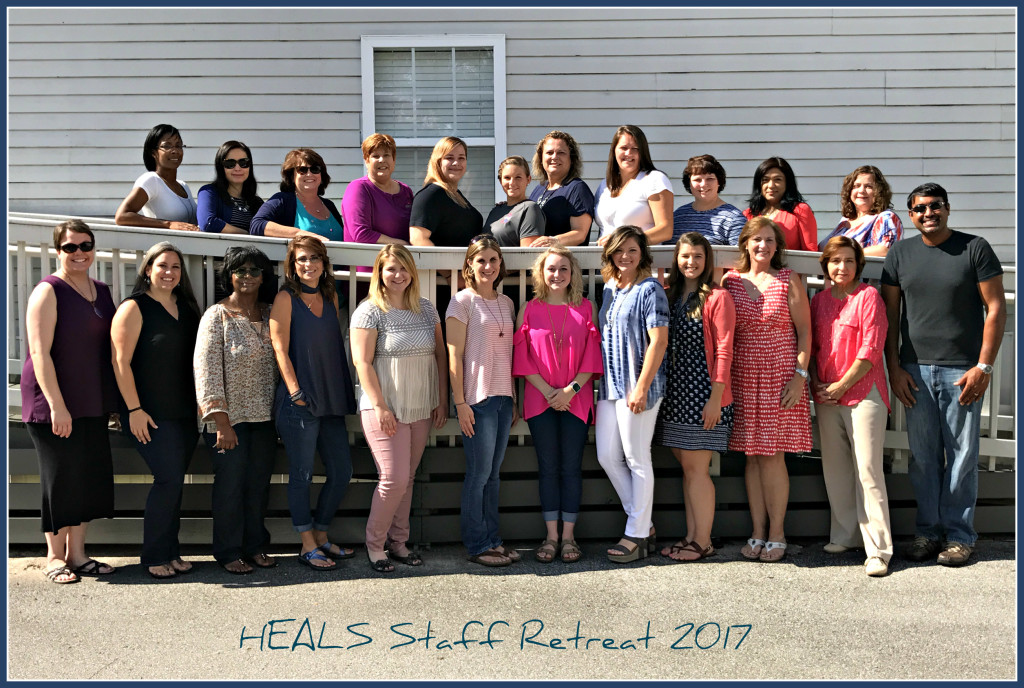 Administrative
Teek Patnaik
  joined the HEALS family as CEO/Executive Director in April of 2017.  Teek is a native of Huntsville who has spent the last 9 years serving as a project manager for the Huntsville Hospital Health System.  He has extensive experience in population health management, specifically developing programs that deliver quality health services to the under-served and he looks forward to bringing his leadership & experience over to HEALS.  Teek is married to his beautiful wife Cathy and they have a 4-year-old son named Kelsey & a 2- year- old daughter named Ory Cay. In his free time, he loves spending time with his family & friends. Some of Teek's hobbies include real estate, golf, competition barbecue, traveling, and trying new food places as often as possible! Teek is honored to begin serving here at HEALS and is eager to get to work on our mission at hand.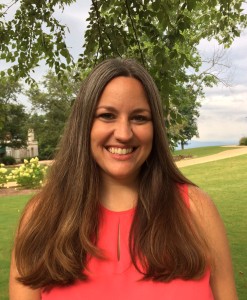 Jennifer Linton
is the Chief Financial Officer and has worked for HEALS since 2011. She is originally from Huntsville, but spent over ten years becoming a local in Charleston, SC, Asheville & Greensboro, NC and Phoenix, AZ before returning to Huntsville in 2010. She looks forward to traveling or even living overseas, but until then she settles with trips to beaches, mountains, and other cities whenever possible.
Jennifer, and her wife, have a new baby boy that they love spending time with and watching grow and learn. They love to volunteer with animals which quickly increased their pet family to three small but fantastic dogs; Zoë, Bella, and Duff. On the weekends you can find her searching for great finds at estate sales or looking for the best vegetarian options at local restaurants. She enjoys spending time with friends and loved ones, but also appreciates quiet time spent reading, watching movies or creating in her craft room. Jennifer is enjoying being back in her hometown and looks forward to cheering on her Alma mater, Huntsville High at sporting and theatre events.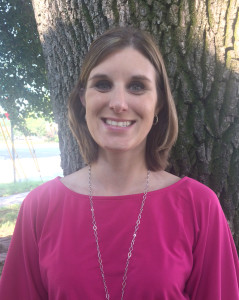 Betsy Lester
joined HEALS in July 2017 as Executive Assistant. She grew up in Huntsville and graduated from the University of Alabama in 2007. Betsy and her husband have two boys, ages 5 and 2. In her spare time, she enjoys spending time with her family, reading, and cheering on the Crimson Tide! 
Laura Holyfield is the Billing Specialist for HEALS.  
Dental
Dentists
 Dental Staff
Medical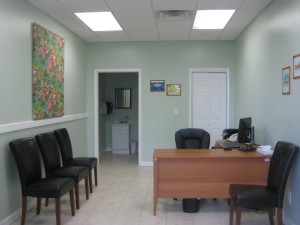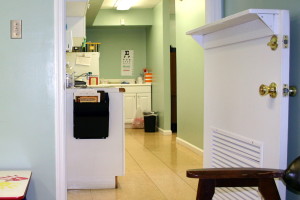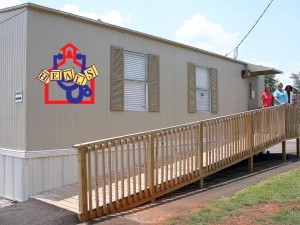 Physicians
Nurse Practitioners

Registered Nurses

Clinic Coordinators
Optometry
  
Optometrists