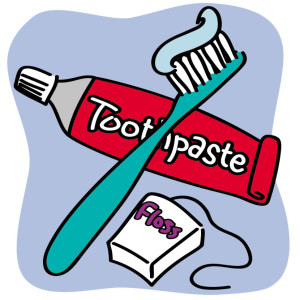 REQUEST:
We have an upcoming dental screening at our largest site-school clinic at Madison Cross Roads Elementary School. If 900 students are seen, with an average of 20 teeth each, HEALS, Inc. dentists and hygienists will potentially put their eyes on 18,000+ teeth in ONE DAY!
We would love to send each child home with a new toothbrush, small tube of toothpaste, and floss.
Can you, your company, school or organization help HEALS, Inc. by collecting these items?
Donated items may be dropped off at our administrative building, 1100 Meridian St, N, Huntsville, M-Th 7:30 a.m.-4:30p.m. and until 11:30 a.m. on Friday.
Our goal is to collect all 900 sets of these dental hygiene products by Wednesday, March 15th, so volunteers can stuff bags on March 16th. Donations are still welcomed after that date for future needs.

Thank you and feel free to share this request with your friends!